Rachel Zettler, a junior vocal performance major at the University of North Georgia (UNG)has been selected to perform in the Young Adult Honors Performance Series at Carnegie Hall on Feb. 5.  
Selection into this elite group of artists is based on the talent, dedication and achievements demonstrated by the applicant, as well as the audition.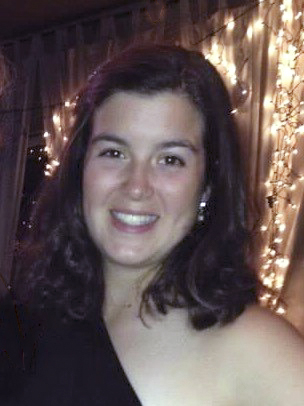 Rachel Zettler
Zettler will perform as First Alto with performers from 34 states and two Canadian provinces in a special performance by the Honors Choir.
"I am so humbled to have been given this opportunity," Zettler said. "The Honors Performance Series will undoubtedly be the highlight of my collegiate experience."
Having studied music for eight years, she is continuing her music degree and is a member of the UNG University Singers, Le Belle Voci, and Auraria Women's Jazz Ensemble. She began her collegiate career as a vocal performance major at Georgia State University, and participated in the Disney College Program where she sang in the Candlelight Processional as a member of the cast choir.