Find Your Place
Find Your Place
UNG offers you the best of both worlds - close connections and smaller campuses paired with the opportunities and resources of a large campus.
Begin Exploring by Selecting a Campus
Start Your Journey
UNG offers a wide range of academic degrees and programs to help fulfill your potential. Find your future here.
How to Pay for College
Financial aid, scholarships and tuition at UNG.
Corps of Cadets
Challenge yourself to take the lead as a Boar's Head Brigade cadet.
Continuing Education
Providing the courses and trainings you need. 
Years in a Row as a Fulbright Top Producer
NCAA Division II National Postseason Appearances
Senior Military Colleges in the United States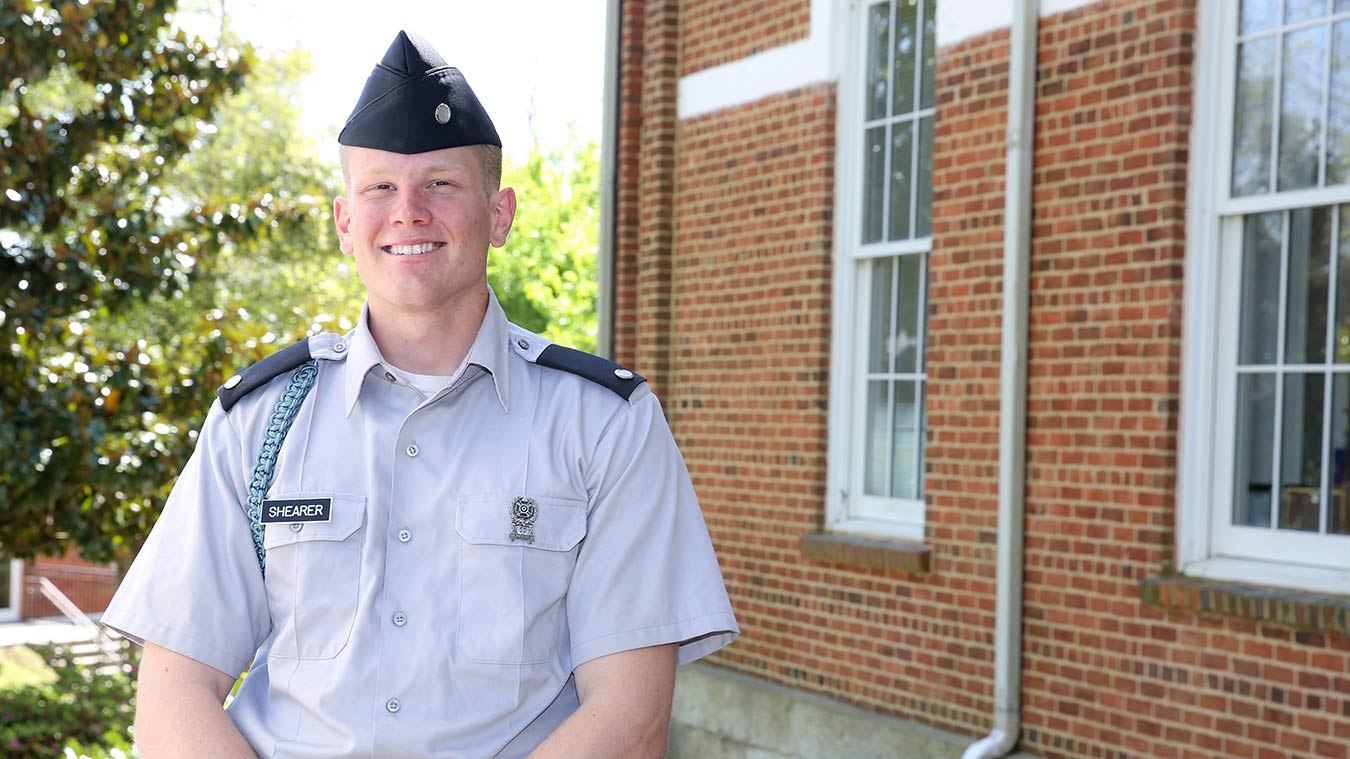 UNG Leads
Daniel Shearer
Daniel Shearer's "gap year" after high school graduation turned into three, but backpacking across the world solidified his goal to serve his country and steered the UNG student to his major in East Asian studies.
Learn About Daniel
Get Involved
Get Involved
Get Connected
Get Connected