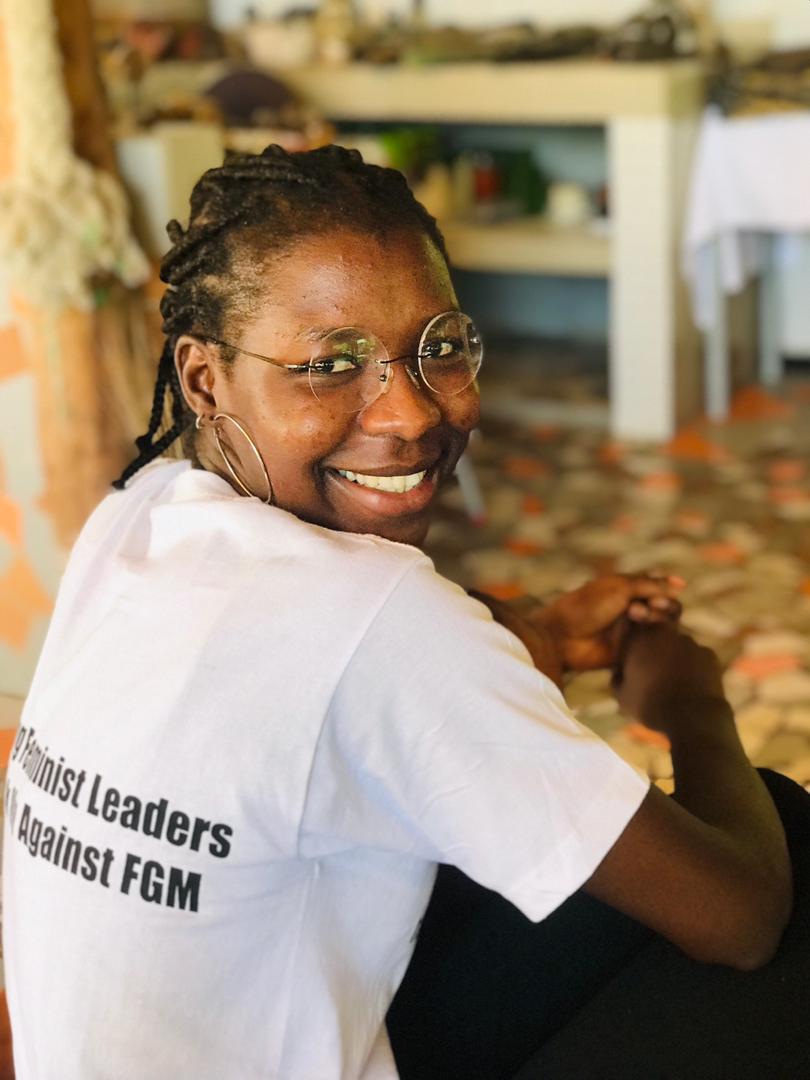 University of North Georgia Political Science & International Affairs alumna Isatou Jallow (class of 2020) returned to the country of her birth, The Gambia, to create social change to improve the lives of women and girls. Isatou currently serves as the Programme Officer at Think Young Women (TYW), a non-profit organization in The Gambia that provides capacity building, awareness-raising, networking, and mentorship to girls and young women.

Isatou also works as a mentor in the Tuwezeshe Akina Adada leadership and fellowship program. She states she "mentored and was responsible for four groups of eight young women… guid[ing] them through the development, planning, and implantation of their Social Action Project to end Female Genital Mutilation (FGM) and other forms of Sexual Gender-Based Violence (SGBV)."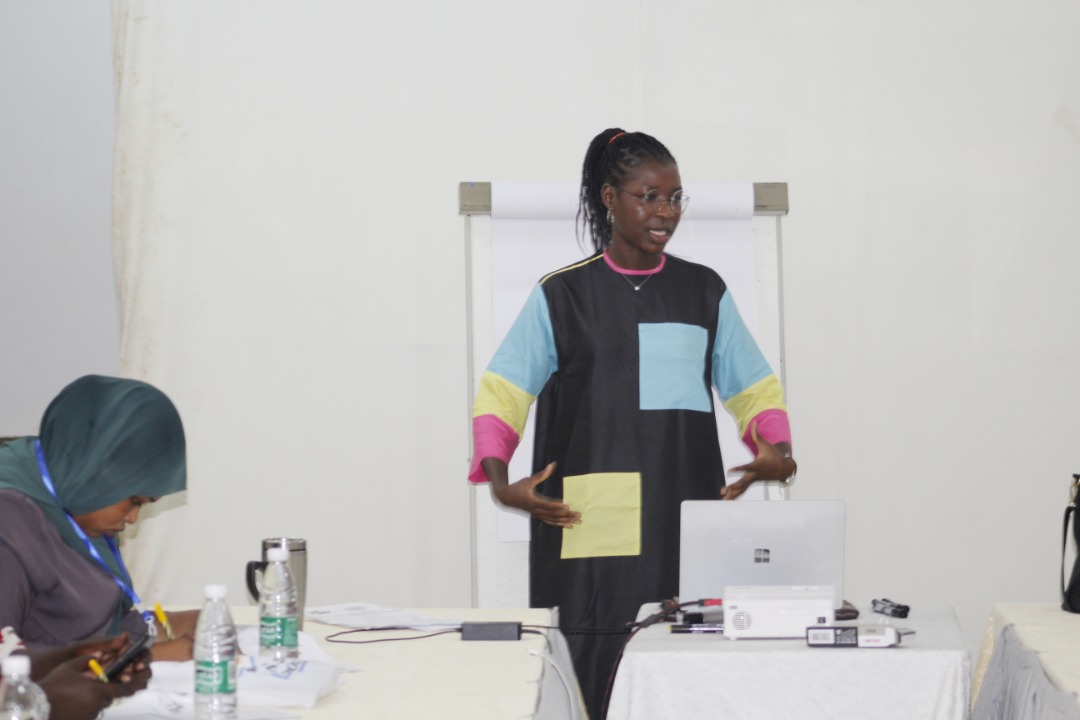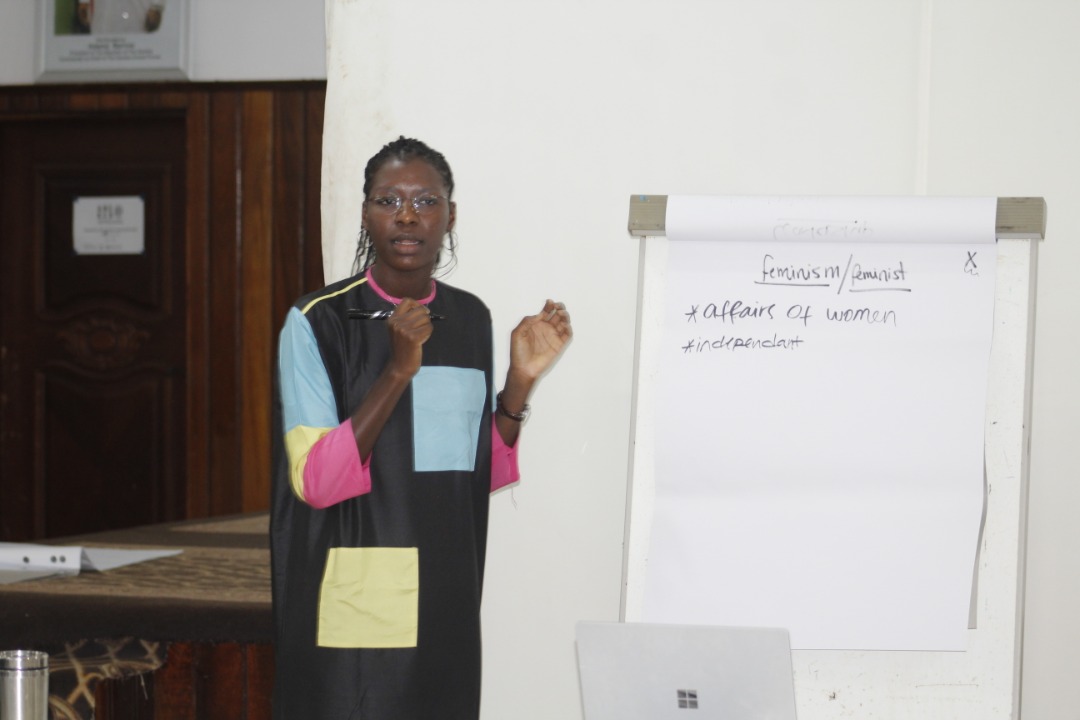 Isatou states, "I am personally invested and determined to engage with my society and community to educate, eradicate and advocate against the practice of child marriages, FGM/C (Female Genital Mutilation/Circumcision), and all other forms of GBV (Gender-based Violence)." According to UNICEF, one-third of girls in The Gambia are married before they reach their eighteenth birthday. Moreover, according to the National Institute of Health, over three-fourths of all girls in The Gambia are subjected to female genital mutilation. Isatou's efforts are a bold step forward in ending these horrific practices.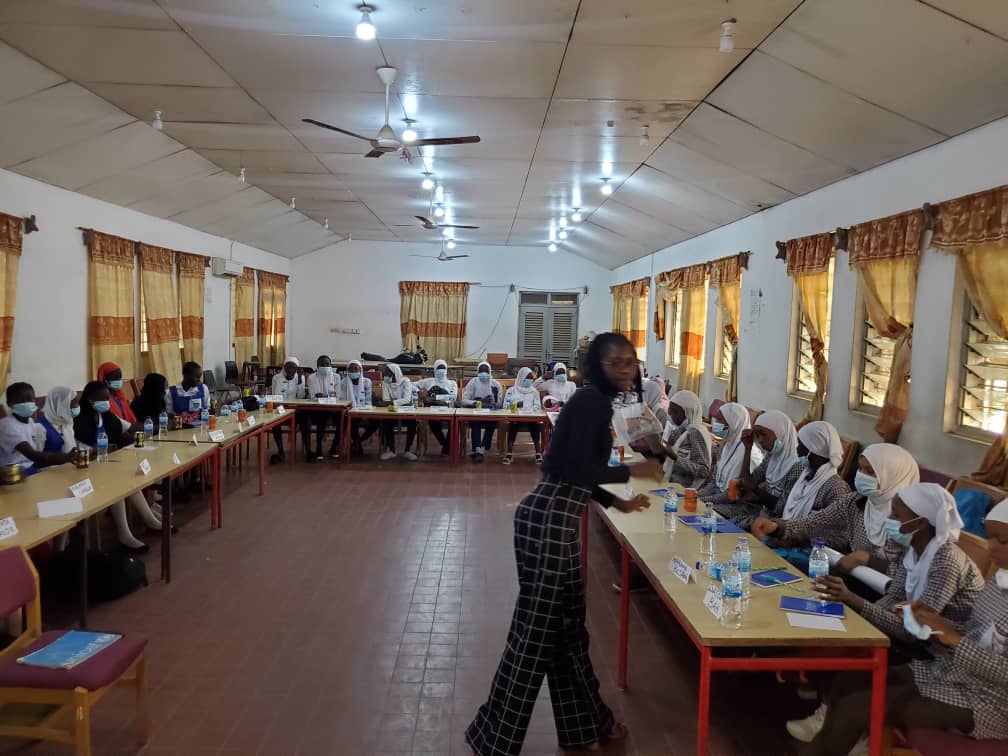 In addition, Isatou works to create leadership roles for women in The Gambia. During the National Capacity Building of Women Leaders in Politics which took place in early 2020 Isatou mentions that she "conducted nationwide capacity building for aspiring female parliamentarians. The training resulted in more than five out of the twenty-five women we trained running for a seat in The Gambia Parliament."

The National Capacity Building of Women Leaders in Politics program was repeated in March of 2022. Isatou notes that this time they "add[ed] a mentorship component and training on advocacy, campaigning, negotiation, leadership, fundraising, personal branding, communications, and networking. The training targeted 40 aspiring female politicians from all existing political parties across the six regions of The Gambia." These sessions encouraged women to be more active in their political parties.

Isatou concludes, "TYW is part of various networks, and by extension, its staff, myself included, are part of the domestic professional networks such as Network Against Gender-Based Violence (NGBV), Child Protection Alliance (CPA), and Education for all Campaign Network (EFANet), and, internationally, The Young Feminist Fund (FRIDA)."