This article is the first part of a series by UNG Libraries covering some of the newest and most exciting additions to our GALILEO Database collections. A new post will appear on the last Monday of every month of Academic year 2015-2016.
A comprehensive and multi-faceted history database, History Reference Center® is an essential student resource for historical research with full-text journals, reference tools, and primary resources, all in one search.
History Reference Center® offers the full text of more than 2000 reference books, encyclopedias and non-fiction books from leading history publishers, and includes full text for articles from more than 150 leading history journals and periodicals combined with thousands of primary research documents.
Excellent as a "first stop" research tool for most topics in history, History Reference Center® results display basic overview sources alongside the texts of research documents. The Browse by Topic feature lets students browse, refine and explore selected topics in either U.S. History or World History. For many topics, the database includes related videos and images: over 80 hours of historical videos and 40,000 historical maps and images.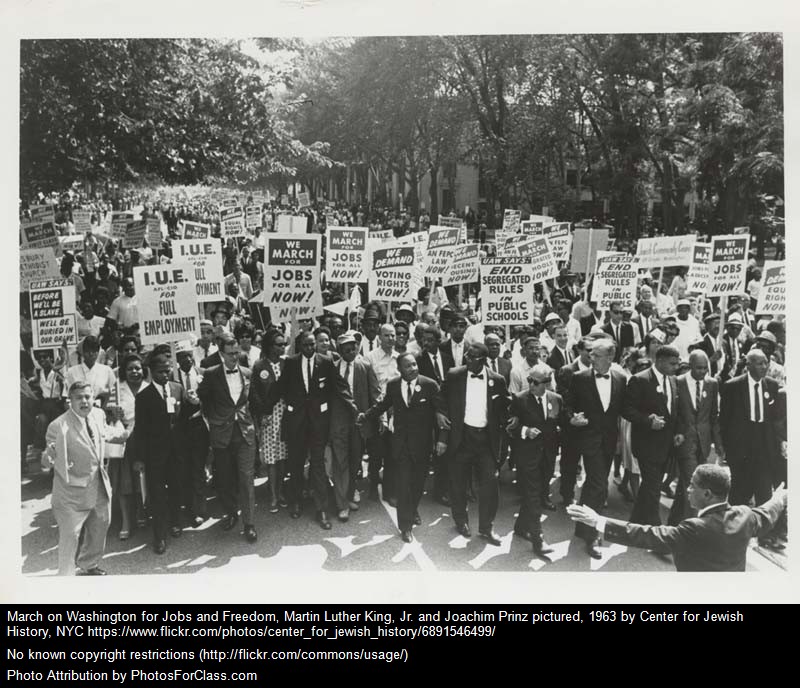 Using History Reference Center® in the Classroom
Like other EBSCO databases, History Reference Center® offers all the basic features of an EBSCO resource including emailing, printing, citing, or saving, but there are still other features which help students explore and use content.
For instance, students may create a personal My EBSCOhost account which allows them to create customized folders to which they may permanently save their search results. EBSCO's folder feature allows students to collect results from different searches, store them in the session folder, and manage the folder contents — printing, emailing, or saving them. Folders created in one EBSCO database are visible in all EBSCO databases and remain accessible to the user indefinitely.
Additionally, the "shared folder" feature in the History Reference Center® database allows students and instructors to create and share their custom folders with others. Shared folders make it is easy for students to share materials within the database for classroom projects and support the collaborative process as students work together in groups to search, review and save journal articles, reference materials and primary resources.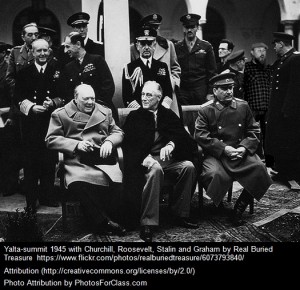 For more about using folders for any of the EBSCO databases, select the Help link at the top of the page of the database and search for "folders".
As it has for many of its databases, EBSCO has created and offers to users a student "Scavenger Hunt" activity for the History Reference Center®. By using the "Scavenger Hunt" for History Reference Center® instructors help their students become familiar with the topics and content covered in the database, explore database features and create effective search strategies.
Creating Search Alerts
Instructors can keep the most up-to-date materials and resources for their classes handy by setting up an EBSCO search alert in the History Reference Center® database. Search alerts locate relevant materials based on a prescribed topic without having to craft the search string over and over again. Once instructors set up a search alert, they will receive automatic notification by email whenever new search results become available. Instructors can also retrieve those alerts and search immediately, instead of waiting for the alert to run. In the same way search alerts work, journal alerts can be set up to provide automatic email notifications whenever a new issue of a particular journal becomes available in the EBSCO database. For more information about setting up journal or search alerts for any of the EBSCO databases, select the Help link at the top of the page of the database and search for "search alerts".
For more information about History Reference Center® or any of the EBSCO databases in UNG Libraries' collection, please call us at Gainesville, x3915, Dahlonega, x1889, Oconee, x6238, or Cumming x3840, or email UNG Libraries at library@ung.edu. Students — and faculty — may also find the "Ask a Librarian" chat window on the UNG Libraries home page a useful tool for assistance finding resources and working through searches.