Gainesville Campus Testing Center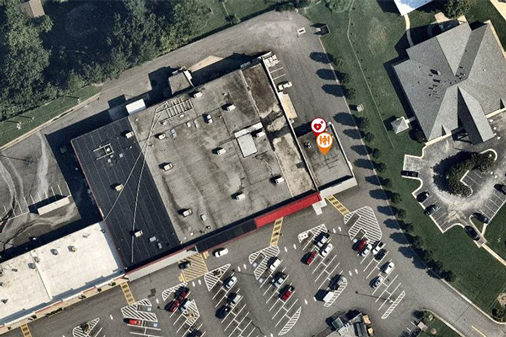 Location Details
3640 Mundy Mill Road, Gainesville, Georgia 30504
Located off-campus in College Square Shopping Center, Suite 176.
Neighboring stores include: Ollies, Aldi and Dorks.
Using GPS: navigate to Firehouse Subs, Oakwood, GA.
Turn in at the light and go to the opposite end of the shopping center. We're on the other side of Tractor Supply at the very end.
Tests Offered in Gainesville
Mailing Address
University of North Georgia
3820 Mundy Mill Rd.
Oakwood, Ga. 30566